Closed Beta Test of Yotta Games' Mafia Themed "Mafia City H5" Begins
Yotta Games has been announced on April 23, 2018. Mafia City H5 on April 23, 2018. The game's theme is based on the western Mafia, where the play takes the role of a Mafia Boss. Players from the globe; fight for resource, men, land and lastly become the most renowned and feared Godfather.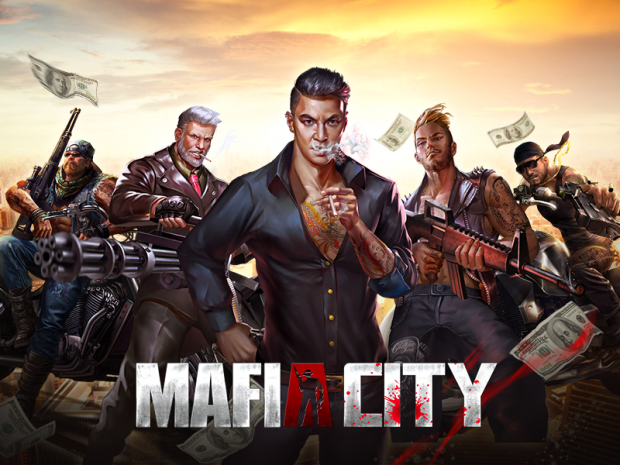 Game Background Intro

The world of Mafia is a save heaven for the most vicious and vile Leaders, its law: survival of the strongest. The Maroni Family is the most renowned of all the others; their family basically controls all the major sites, district and neighborhood. The worst part is you are now marked by Maroni, due to you constant interference with his business and attempts on his life. What will you do? Call you lads and fight till the end or cower before him and lives a life of resentment? No matter what you choose, these trials are necessary for you to become a true Godfather!

90's Style & Scenery Setting

In order to make the characters more vivid and realistic, our art team went through various references, sources on Mafias ranging from all types of hand-held weapons to the detailing of each accessory from the 90's. Each character will be animated, modeled and integration lasting a total of 2 months and through rigorous and repeated adjustments, our team has managed to restore the distinctive features unique of the 90's.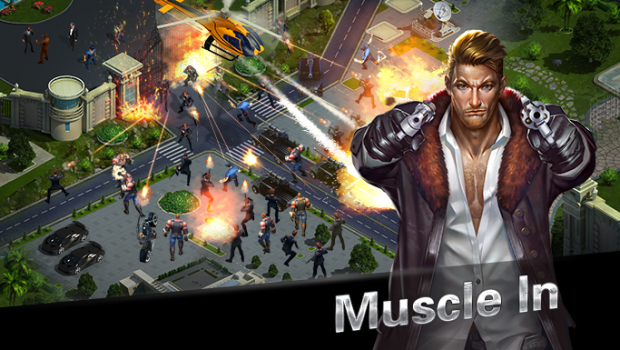 Bulkers mainly consist of the lads working under your Family
Armed with various and extreme firearms
Speeds into enemy lines by making used of heavily armed Motorbikes

Character Setting & Presentation
 
The game contains various protagonists for you to choose from. From the mature and firm middle age men to the energetic and daring young man; cold yet charming blond or a businessman in suit and many more.

To be undefeated, combine strategy & power
The game provides various arms to ensure you can always win your battles but power only will never be enough, clan strategies are also critical and essential. Proper combination of various forces in your team, adjustment of underground property investing as well as Leaders skill and many more battle strategy effects might even bring about a miracle. One can also cooperate with clan members to achieve "Speedy Battle", "Encirclement Battle" and "Group Battle" effect.

Play [Mafia City H5] with 3D Babes
Imagine this; after a hard and exciting battle, you enter a luxurious Mansion filled with beautiful babes. In [Mafia City H5] we have specifically created the 3D babe system that displays various babes from all around the world. You can increase their Favors to obtain plenty of buffs!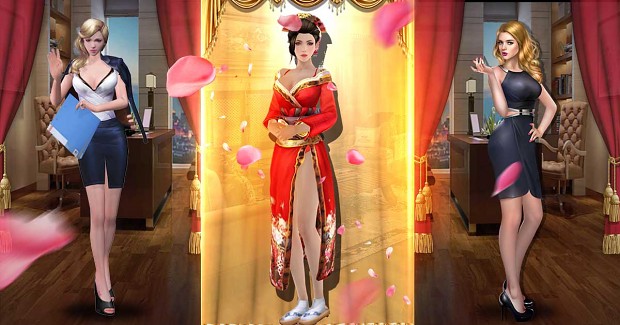 Clan Is Family, Family Backs One Another
 
Testing of Mafia City H5 will begin at Yotta Games' official website, for info regarding the various test event and benefit, kindly head to our official website. For more info regarding the game, please follow up on the latest news and announcement.

Official Site:http://mafiah5.yottagames.com
Game Site: http://mafiah5.yottagames.com/h5game
For more Events and awesome Guides, just follow the Official FB homepage of "Mafia City H5": https://www.facebook.com/MafiaCityH5.EN